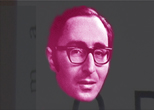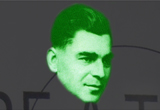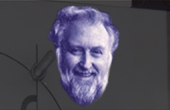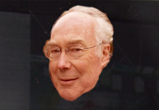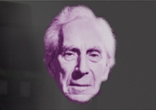 W O R L D

W E L S H

F E S T I V A L

E N L I G H T E N I N G

T H E

W O R L D

W I T H

C Y M R I C

G E N I U S

D I S C O V E R I N G



I C O N S

O F

W O R L D - W A L E S !

W o r l d - W e l s h

F e s t i v a l

i s

W e l s h

M o n t h

o f

A c h i e v e m e n t

T i m e ! !




Wales first World -Welsh Festival celebrates the Welsh contribution to the World! It aims to showcase and highligh inspiring achievers, icons and greats and geniuses to both a Welsh, a World-Welsh as well as a World-Wide audience. It is therefore both a cultural, educational as well as citizenship-inspired series of empowering events involving Welsh societies around the World.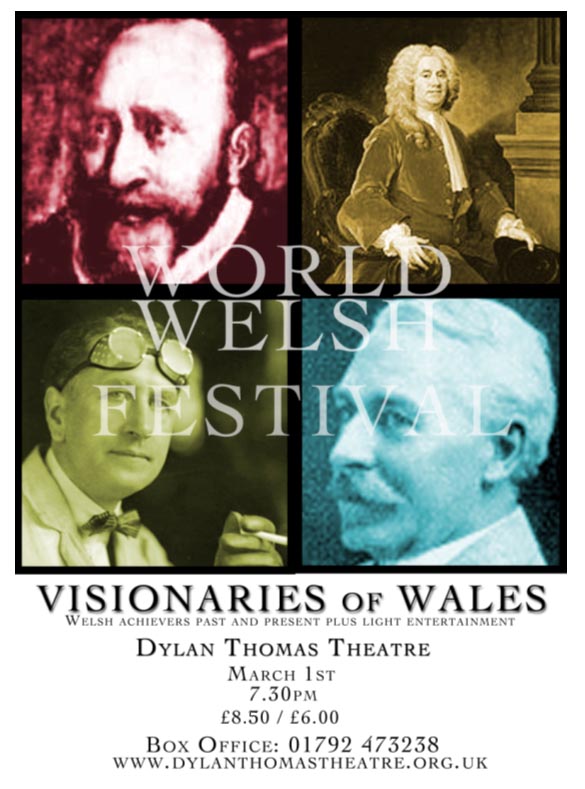 As you know, it is what we have achieved which builds in us self worth and self esteem. Most of Wales achievements have unfortunately been hidden and simply undiscovered in history.That is the politest way of putting it. It is therefore imperative for you, the young of Wales that we acknowledge Welsh people throughout history who have contributed to both England, Britain as well as the World-Welsh Global Universe

World-Welsh Festival is therefore being used as a showcasing of Welsh cultural
empowerment. To us

History + Knowledge = Empowerment + Duty + Accountability = Ambassadors for Wales

First see the vision of acquiring a Welsh biographical library then, sift voraciously
through and learn the history of these achievers. This knowledge is socially
empowering. With natural instincts as a Welsh person for duty you shall gain further
accountability. This in the end shall make you a dignified representative of Wales, as
an Ambassador of Cymru.There in is the vision.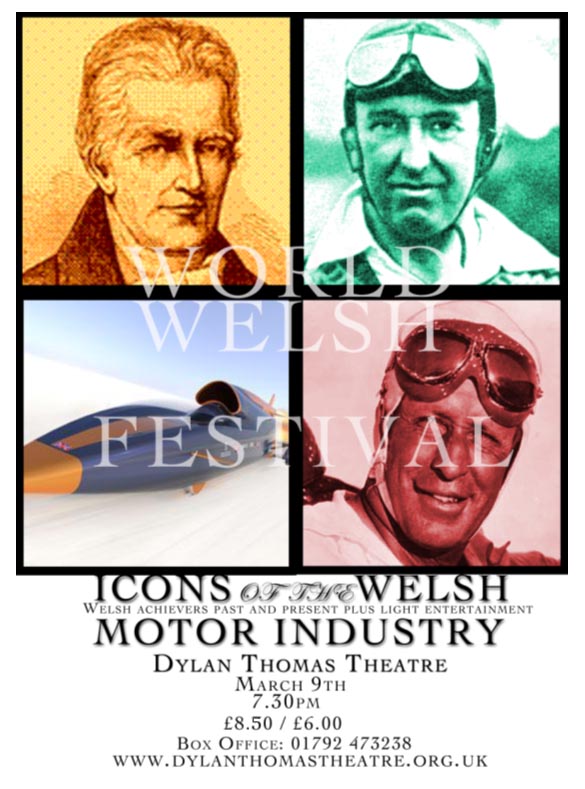 To give you a tiny taste of Cymric genius and we look back in history, we discover that in the United States Senate, a Senator by the name of John Sharp Williams of Mississippi that "no nation in proportion to its size had contributed more to the development of the United States than had the Welsh". Think about that claim? Significantly, it was duly entered in the Congressional Record of the United States of America!

If we continue with America as our first example you would be toe-curlingly-amazed regarding the Welsh contribution to American history. For example, there is an inscription halfway up the steps of the Washington Monument and rather remarkably, it reads; "Fy iaith, fy ngwlad, fy nghenedl Cymru - Cymru am byth!" It was at Thomas Jefferson's' request. It says "My language, my land, my nation of Wales - Wales for ever!"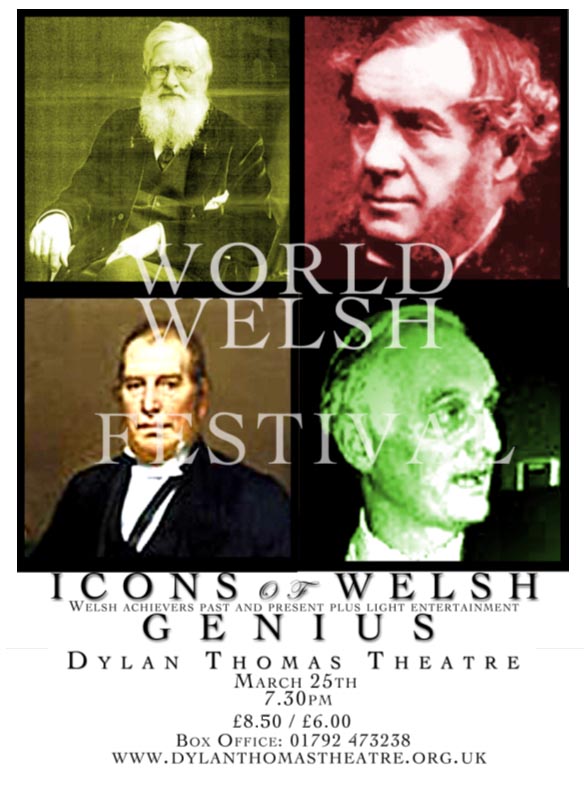 Thomas Jefferson, third President of the United States, was in my estimation the most brilliant man in American public life as well as the most versatile. Again in another remarkable episode in Welsh-American history, the late President, John F. Kennedy, while entertaining a group of Nobel Laureates, quipped "this was probably the greatest gathering of intellect in the White House since Jefferson dined there alone".

We are honored here at 'Greats of Wales' that it was on May 18th, 1652, that Rhode Island passed the first law in North America making slavery illegal. The vision behind such mercy was Roger Williams, a Welsh-American

When the great industrialist Carnegie once prophetically said "two men [who] did more for Britain's greatness than all the Kings and Queens put together" he was referring to one who was a Welshman! Think about it Cymro-Cats and international friends?

Importantly, we also believe that learning about the "Williams' warts-and-all factor", that is the good as well as the bad characteristics of past achievers and their standing in the world picture, can only make a more significant and more enlightened difference to all our levels of ethics and morals and therefore levels of citizenship. We hope that you agree.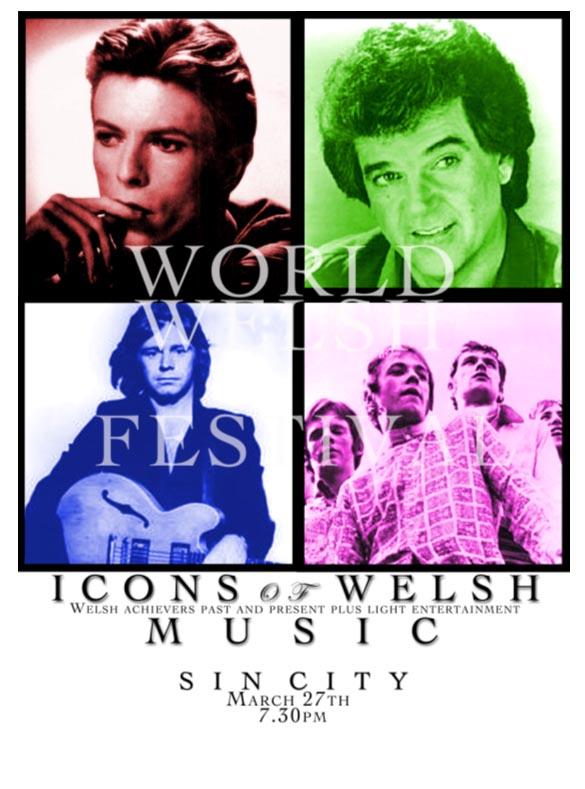 Let us leave you with these words before you dive head first into the wonderful, the enchanting, the empoweringly, Magical Microcosm of……………World-Welsh Wales !!

" In ignorance………there shall be enlightenment. In accountable knowledge…….. there shall be beauty. One day, as the sleeping giants…… of Celtic and small World nations……………… we shall rise and stand amongst………….. the great nations…………. of the world. Independence is a prerequisite I am afraid. Dust-off the cobwebs and heal your wounds. Independence will bring you……………………. Dignity!. Let us then dignify, this generation of………. Welsh boys…………………….. and ………………..Welsh girls..."

Neil Ap Jones (1992)




THE AIRWAVES OF SWANSEA

The nearest to local radio in this area was BBC Wales, But on September 30th 1974 the 1st commercial radio service in Wales was launched. Swansea Sound, covered an area from Burry Port to Port Talbot across Swansea Bay as the jingle told us, broadcasting on 95.1 FM 257 MW The station today has now split into two with the "Wave" now on FM & Swansea Sound AM/Dab. You can now listen to many new radio stations around the area, Swansea Bay, Nation, Scarlet FM, Afon FM & even Radio City at Singleton Hospital is now 1386 am. 2010/11 a new type of radio will hit the airwaves of Mumbles & Gower, a community radio station, RADIO MUMBLES !


radiomumbles.webs.com







PLEASE SUPPORT IT!




For
W O R L D - W E L S H

F E S T I V A L

2 0 1 0
E V E N T S

click here