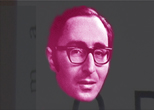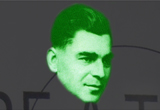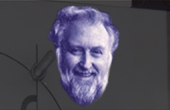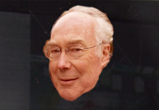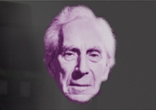 T O U R

o f

I C O N S

" T h a t ' s

a m a z i n g ! "
The original Tour of Icons is a unique
touring history of Welsh Dragon-Hot facts about Wales
and it's Cymric achievements around the World. It is aimed as a light, refreshing and
relaxing educational, knowledge inspired journey into the World of Wales for
everyone of all ages





It is also a must for tourists from around the world who wish to see the beautiful Sexy-Saucy-City of Swansea together with the World-Wales picture At its heart though is a tour for school children and students with a passion for facts about a New Wales and a new dawn in the history of our nation





We shall be passing some of the most beautiful scenery in the World, here in Abertawe, here in Sexy-Saucy-Swansea-Sity as we blow your mind away with some Cymric-Cool, toe-curling knowledge. By the time the journey ends, you will either stand Seven-Foot-Welsh Tall or else wish to become an honorary Cymro/aes astonished with the Welsh contribution to the World!





At our journey's end there is also the chance to see a presentation of some amazing facts about the 'Greats of Wales'





Yeah, it's the thinking man/womans journey into the unknown. Care to join us?